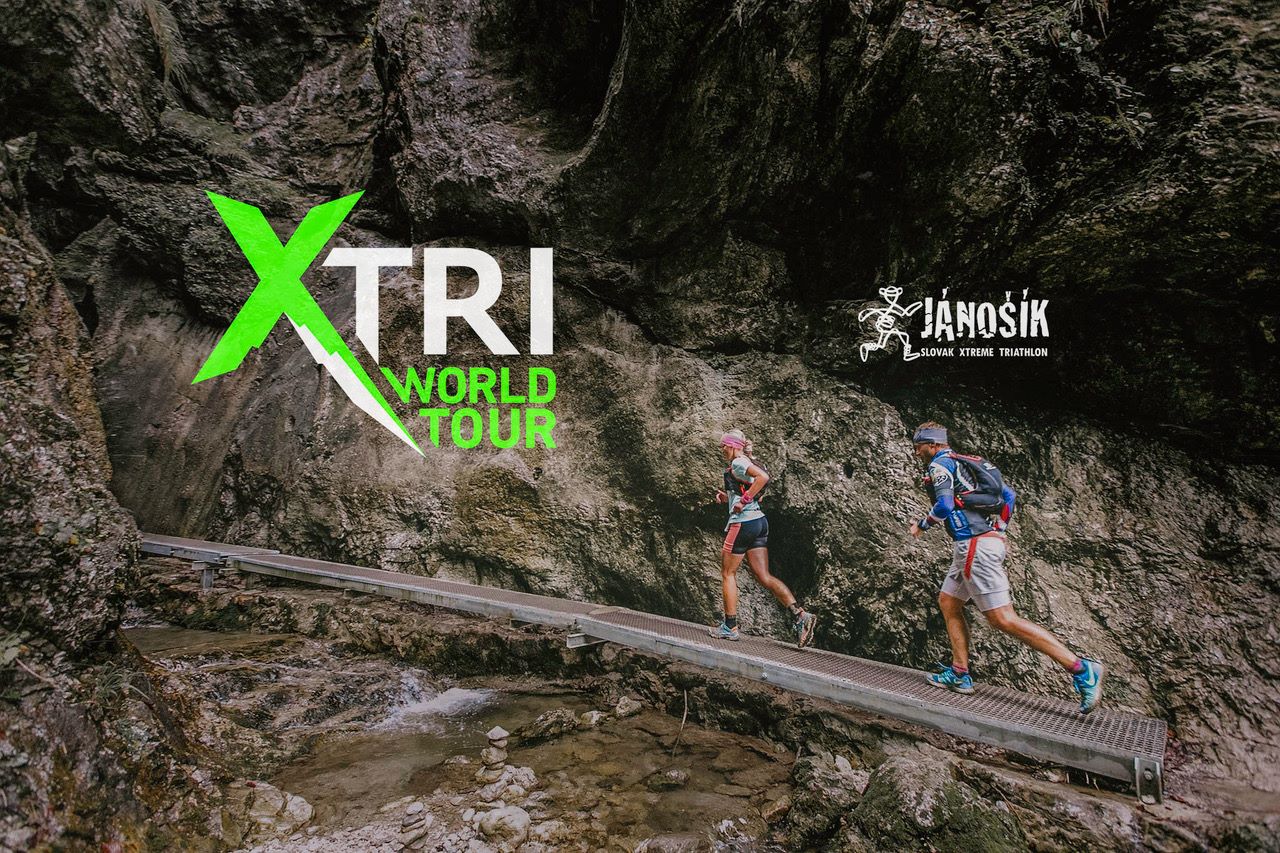 20 Oct

JÁNOŠÍK 2019 registration & Xtri World Championship

Dear friends,

we are honored to inform you that the entry ballot for Jánošík – Slovak Xtreme Triathlon will take place from November 10th to 20th. This race will offer qualifying slots for the Xtri World Championships in 2020 and any finisher will be entered into a random draw to win a slot for Norseman 2020*.
Isklar Norseman Xtreme Triathlon is the original extreme triathlon and was, for many years, the only one. Now as we prepare for the 2019 season, it is noted that "Xtreme Triathlon" has become a term used by many events worldwide. The Xtri World Tour was founded in order to secure that the Norseman's legacy and values live on through like-minded events around the globe.
From 2019 The Xtri World Championships will be held on the first Saturday of August. The Championships will be in conjunction with Norseman and follow the original course from Eidfjord to Mt. Gausta. During 2018 The Xtri World Tour partner race winners and runners up all qualified for the first XTRI World Championships. The XTRI World Tour in 2018 consisted of the following races: Isklar Norseman Xtreme Triathlon, Celtman Extreme Scottish Triathlon, SWISSMAN Xtreme Triathlon, Alaskaman Extreme Triathlon, CanadaMan Xtreme Triathlon, Swedeman Xtreme Triathlon and Jánošík – Slovak Xtreme Triathlon.

ICON Livigno Xtreme Triathlon, Hispaman Xtreme Triathlon and Patagonman XTRI were chosen as prospect races in 2018. Both the Italian and Spanish races will be part of the 2019 tour and Patagonia is expected to be confirmed after their test race in December. All partner races will offer qualifying and random slots for Norseman and the World Championships in 2020 during the 2019 tour. Details on the slot numbers are on www.xtriworldtour.com

As Jánošík is held in national park and has a very challenging and technical run course, we have a very limited capacity of the race field. For the 4th edition there will be 100 athletes availeble. You will find information about the registration process at www.svkxtri.com.

Good luck in the draw.

*Norseman slot is not free but you will bypass the ballot process.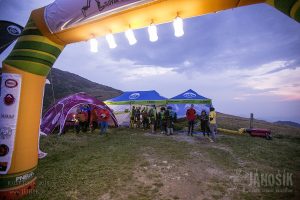 JÁNOŠÍK 2019 registrácia & majstrovstvá sveta Xtri
Milí priatelia,
radi by sme Vám oznámili, že prihlasovanie na JÁNOŠÍK Slovak Xtreme Triathlon sa uskutoční od 10. do 20. novembra. Tento pretek bude ponúkať kvalifikačné sloty pre majstrovstvá sveta XTRI World Champioships v roku 2020, ktorýkoľvek finisher bude zaradený do lotérie s možnosťou výhry štartového slotu pre Norseman 2020*. Norseman je pôvodný triatlon zo série extrémnych a bol po mnoho rokov jediný. Teraz, keď pripravujeme sezónu 2019, treba poznamenať, že "Xtreme Triathlon" sa stal pojmom, ktorý používajú mnohé udalosti na celom svete. Séria XTRI World Tour bola založená s cieľom zabezpečiť, aby sa odkaz Norseman a jeho hodnoty multiplikovali po celom svete. Od roku 2019 sa majstrovstvá sveta Xtri World Championships budú konať prvú augustovú sobotu. Xtri World Championships budú spojené s Norseman a povedú rovnakou trasou od Eidfjordu po vrchol Gaustatopen.
V roku 2018 získali všetci víťazi jednotlivých pretekov série Xtri World Tour kvalifickačné miesta na prvé majstrovstvá sveta XTRI World Championships. XTRI World Tour v roku 2018 bola zložená z týchto pretekov: Norseman, Celtman, Swissman, Alaskaman, Canadaman, Swedeman a Jánošík. ICON, Hispaman a Patagonman boli vybrané ako perspektívne preteky do série v roku 2018. Talianske aj španielske preteky budú v roku 2019 súčasťou série a Patagonman bude potvrdený po testovaní v decembri. Všetky partnerské preteky v roku 2019 budú ponúkať kvalifikačné sloty na Norseman a XTRI World Champioships v roku 2020.
Vzhľadom na to, že JÁNOŠÍK Slovak Xtreme Triathlon z veľkej časti prebieha v národnom parku ponúkame limitovanú kapacitu, pre 4. ročník to bude 100 štartových miest. Všetky informácie o registrácii nájdete na www.svkxtri.com
Viac informácií ohľadom série XTRI World Tour a štartových slotoch nájdete na: www.xtriworldtour.com.
Prajeme Vám veľa šťastia v lotérii.
*Štartové miesto v Norseman garantuje účasť v pretekoch avšak tá je podmienená platbou štartového poplatku.